IVR: Boost the efficiency of your everyday voice interactions
Build a better user experience by automating and streamlining everyday customer service interactions and call handling processes, with personalized voice assistants that can guide your customers and help them navigate your menu options.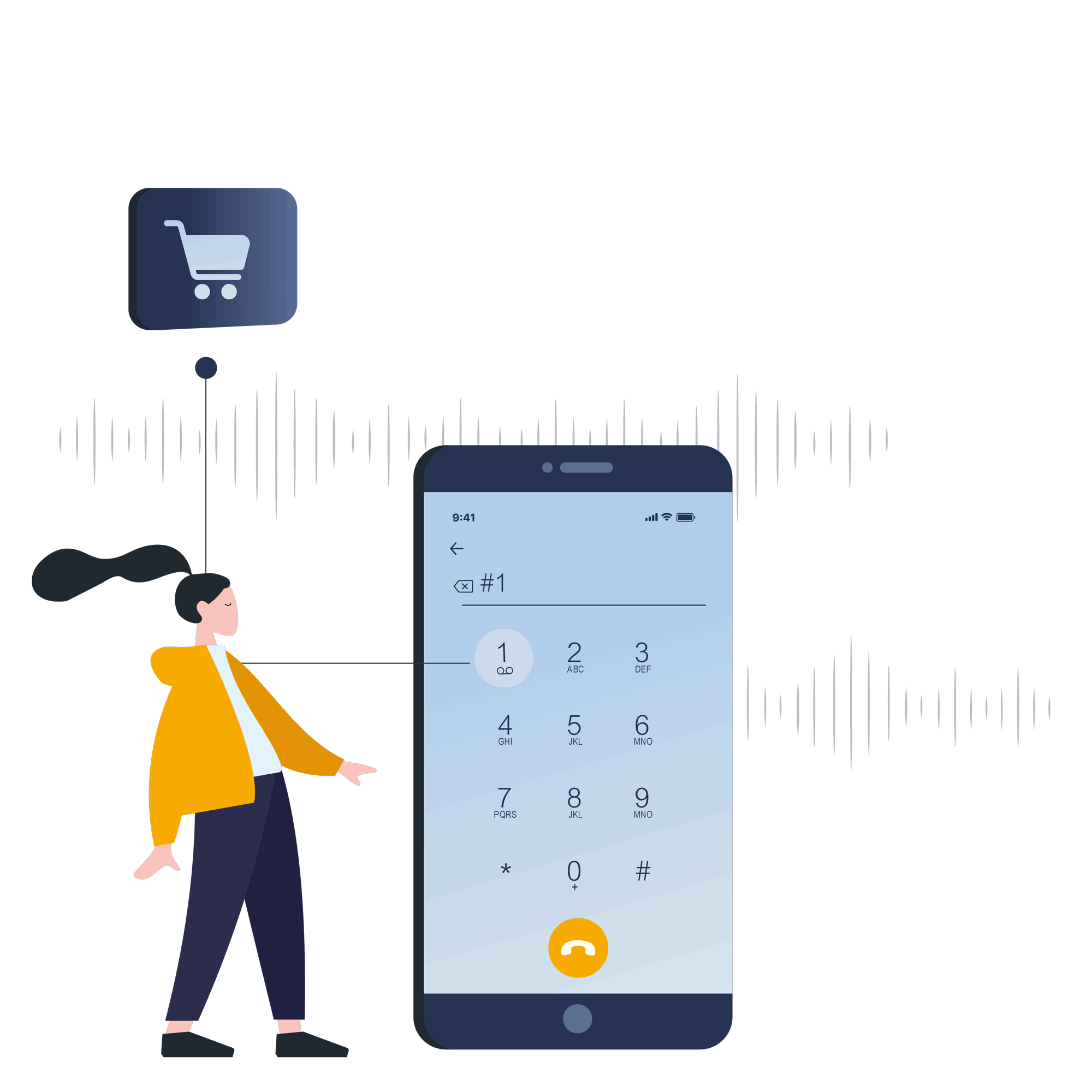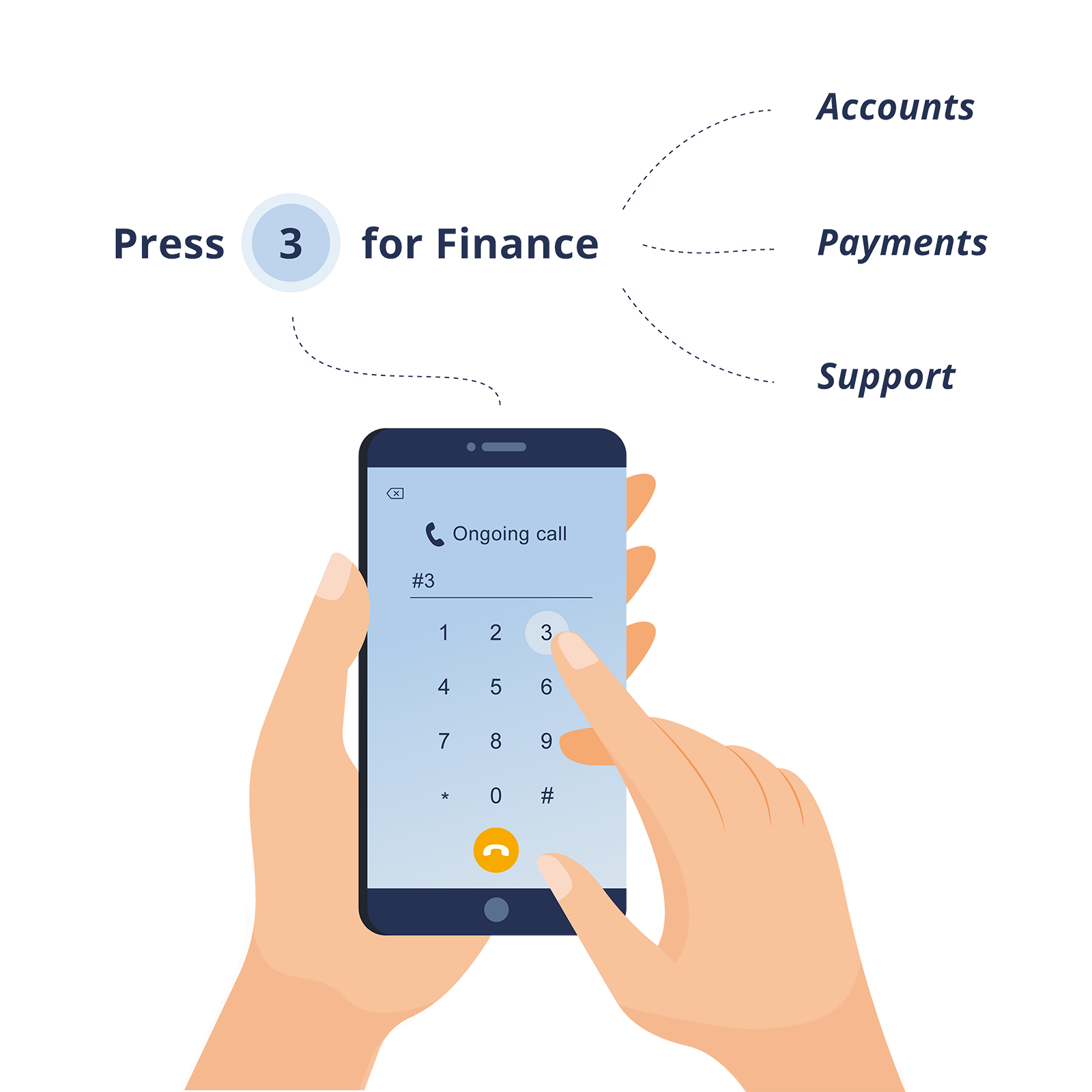 Improve customer experience with a professional, self-service IVR system that is easy to interact.
An IVR system can give your business the right capabilities to reduce agent load, while simultaneously maximizing customer service efficiency. Help your customers find what they're looking for faster and increase customer satisfaction.
Read our Use Case to find out how our partners in the travel industry are leveraging IVR to increase the efficiency of their daily interactions.
Reduce operation costs by automating routine and low-value tasks that would otherwise require additional staff.
Having an automated, self-service IVR will help you to better serve your customers at scale and avoid overstaffing issues.
An IVR system that can support a wide range of use cases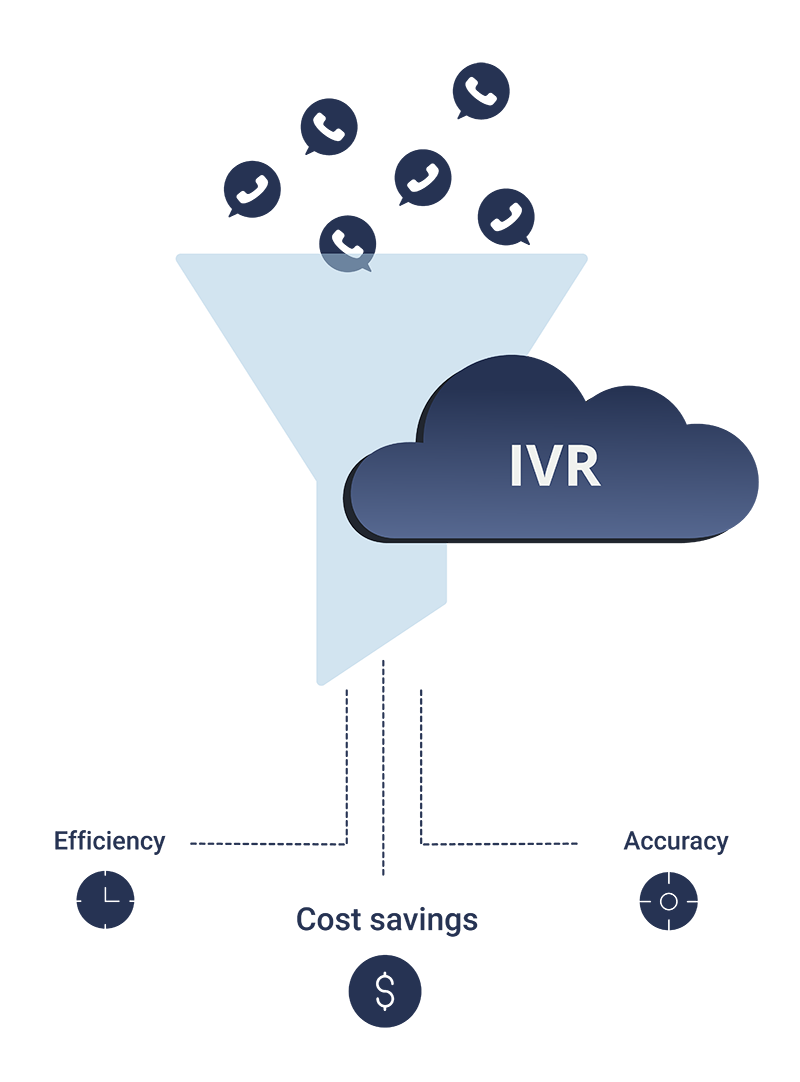 Go4Mobility's competitive advantage
Find out more about how to build your own IVR flow!