Customer service lines are often the first point of contact for customers, and in many ways are the face and voice of the company. However, every business with a call center faces two major obstacles when it comes to day-to-day operations and call handling processes:
Call volumes are unpredictable and can quickly rise.
At the same time, more staffing means a higher cost.
Background: In the case of Airlines, with seasonality and call volume fluctuations characteristic of the business, it can be challenging to find economical and efficient ways to maintain good service levels and KPI's. 
Challenge: Due to the constant need to adapt to business demands and find cost-effective ways to maintain customer satisfaction while reducing agent burden, automating tasks is a necessity. Luggage-related questions are among the most frequent reasons to contact customer support, congesting call center lines resulting in long hold times. Airlines can benefit from an integrated IVR solution that allows customers to track down their luggage easily during and between flights.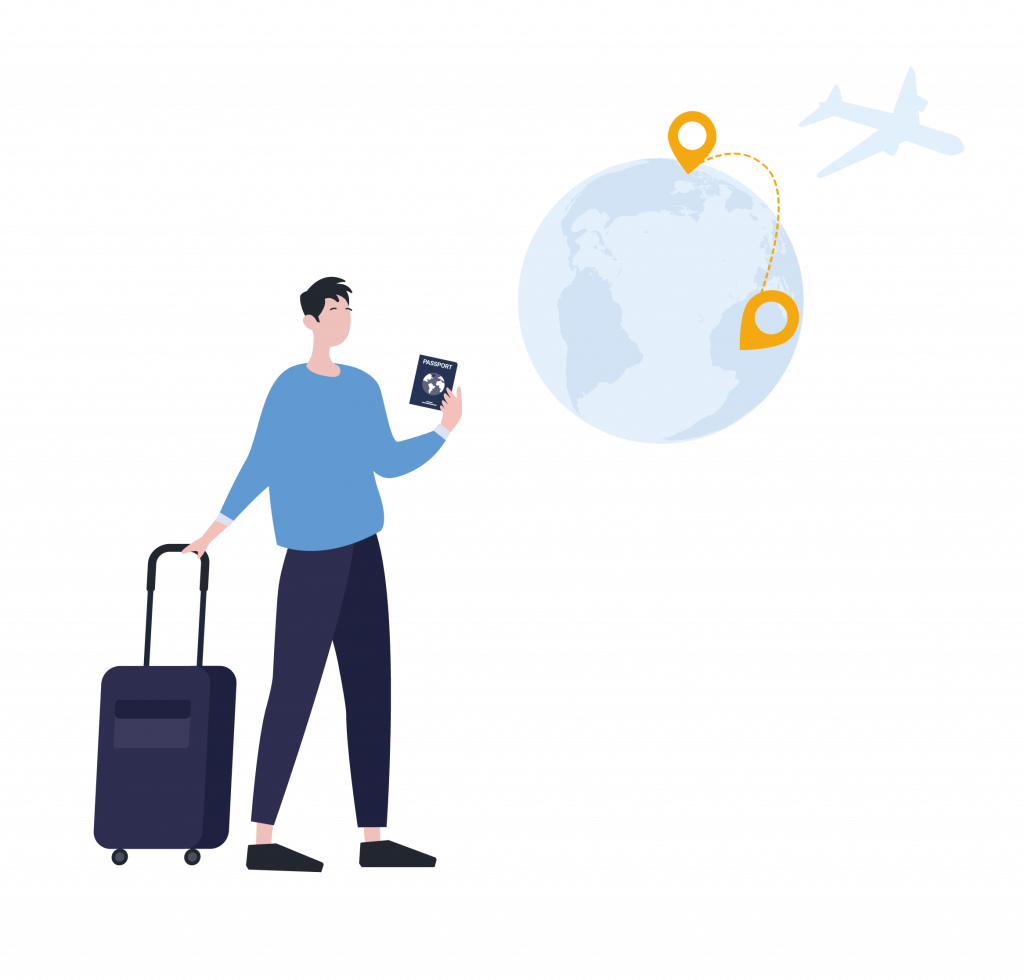 Go4Mobility IVR – a better end-user experience: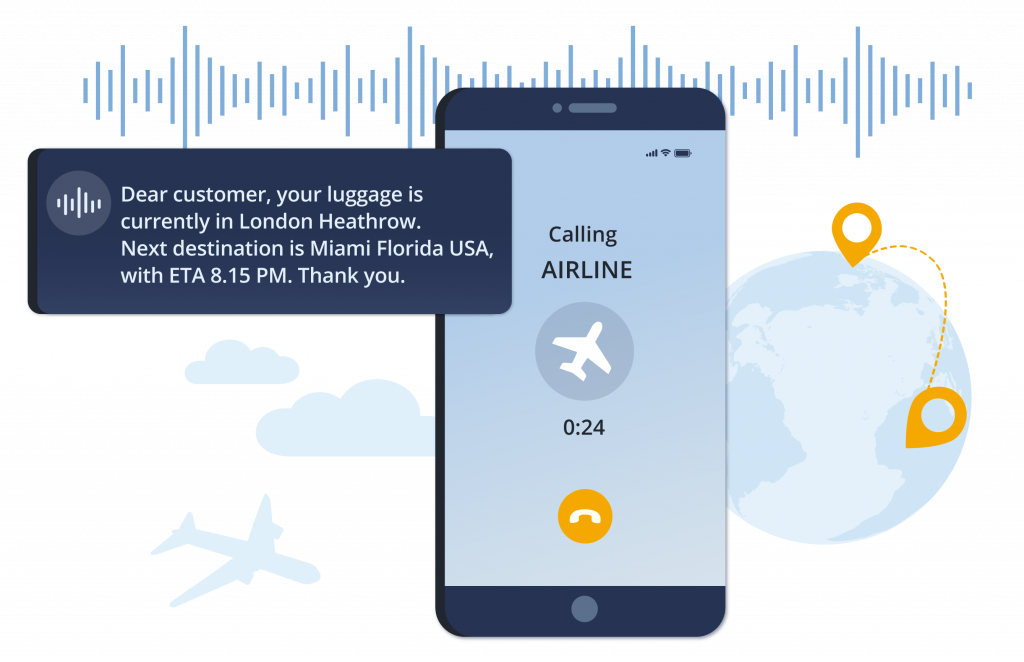 Solution: In this case, passengers can use the Airline's IVR system to track their luggage during commercial flights. To locate their luggage, passengers can dial a number (printed on the back of their ticket) and enter their flight number and seat. Our IVR technology connects with the partner's database and identifies the actual location of the luggage and the next destination. The response is played to the caller.
Go4Mobility's IVR solution can be used and adapted to a variety of scenarios, from a simple call transfer, retail, or televoting to a more complex database check. Generally speaking, our smart IVR can be used for workflow automation, replacing the human operator.
Do you need help building a personalized IVR flow?