SIP Trunk:
One supplier, connecting you worldwide
A cost-effective, cloud solution that helps you scale your voice calls and connects you with your customers globally. Go4Mobility's SIP Trunk can adjust to your business needs, by adding or reducing channels depending on your voice traffic.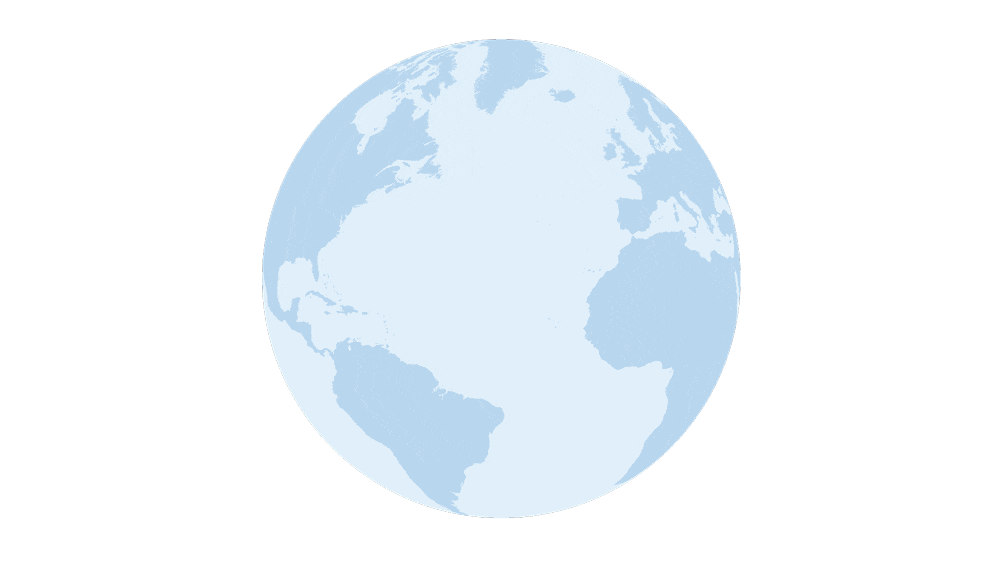 Powerful features, built to give your customers the voice quality that they need
Reach your customers globally with Go4Mobility's SIP Trunk
One provider, one centralized solution, one invoice, and as many concurrent calls as needed.

PRI replacement
Replace your legacy PRI Trunk for a more scalable, reliable voice option and never loose another call again.

International calls
With our SIP Trunk solution, you can make international calls at very competitive prices.

Fixed Mobile Numbers
Receive voice calls to a mobile number nationwide.

Toll-free numbers
Provide your customers with the best option to reach you by using Country specific toll-free numbers.

Premium numbers
Ready-made solutions that support your premium number service strategy. Used for contests, televoting, quizzes, and prize draws on television, radio, and online.

Nomadic numbering
Let customers contact you from anywhere by having a non-geographic presence with nomadic numbering.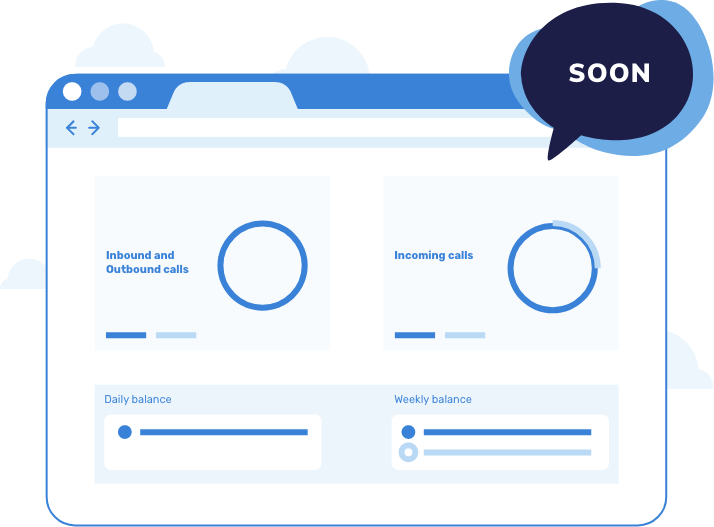 A platform to easily manage and monitor your voice traffic
Immediate access to a dashboard providing you key insights into your inbound and outbound calls and minutes performance. Adapt pre-defined reports to your needs through the clever use of filters. 
Go4Mobility's competitive advantage
Allow your customers to reach you worldwide through a single IP access.
We are constantly updating our service so that your inbound and outbound calls can always maintain the same level of quality. We currently have toll-free numbers, premium numbers, and nomad numbers available for Portugal and Spain, with more numbering destinations coming soon.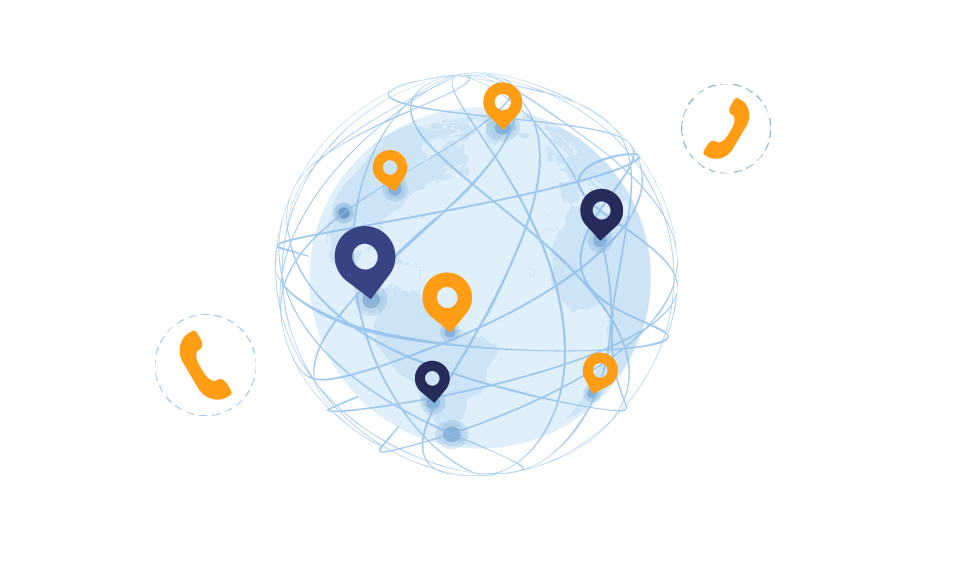 Flexible SIP Trunk Pricing
Competitive SIP Trunk pricing, with pre-paid options tailored to your business needs
Do you need a SIP Trunk solution tailored to your needs?