Short numbers allow the company to bear the cost of the customers' response.
Short numbers usually have between 4 and 7 digits and are used to send and receive text messages. As these are country-specific, they can only be used for national numbering.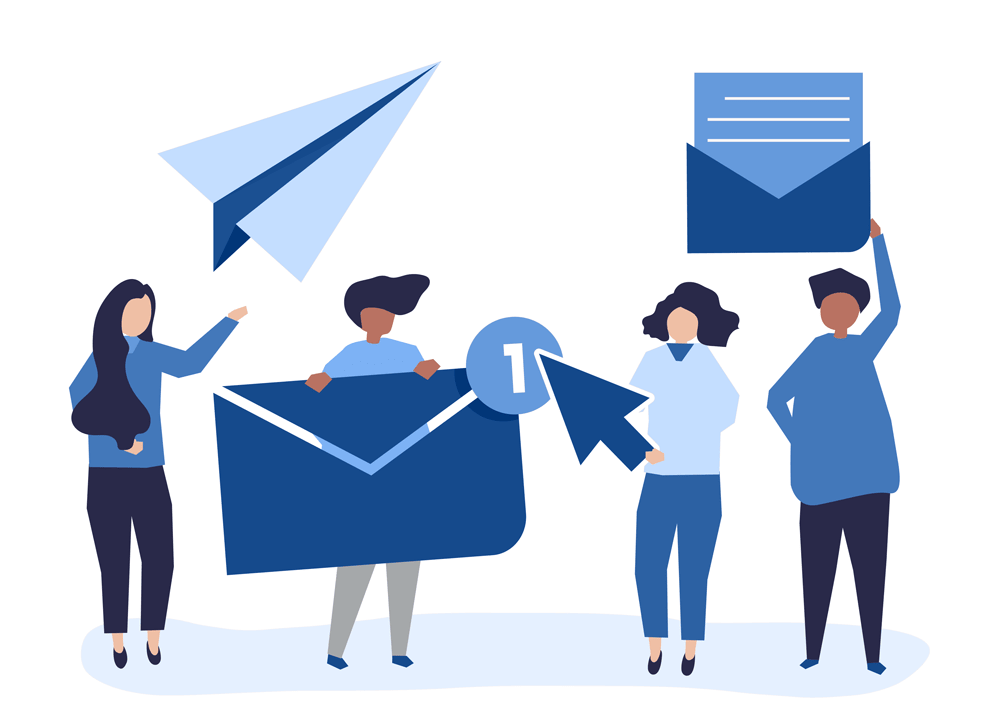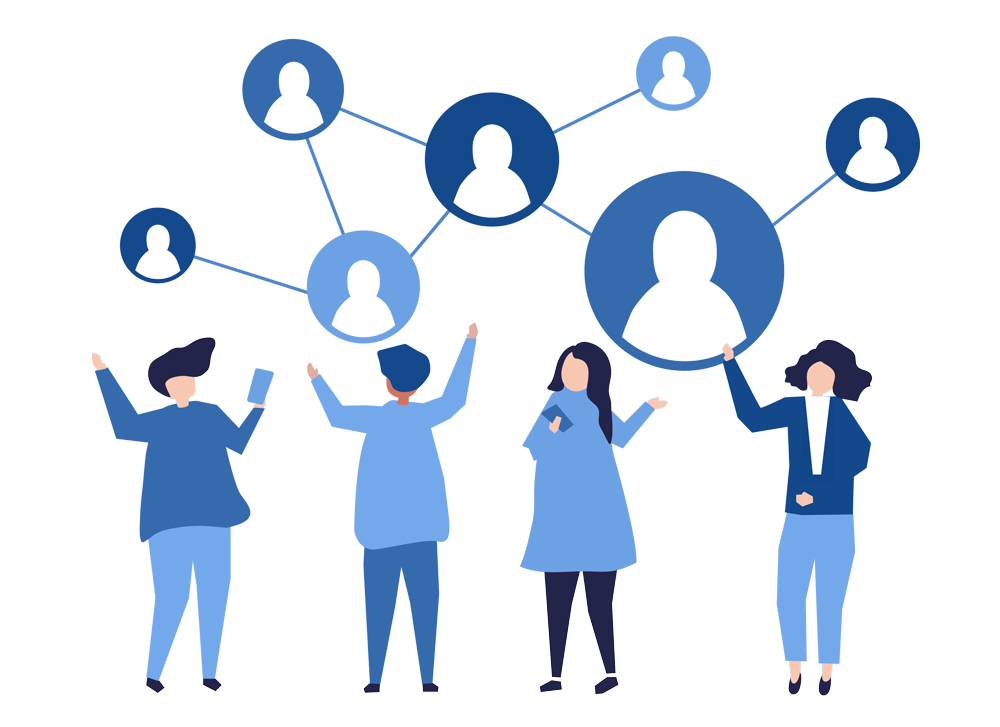 A shared short code means that the number is used by several users. In a shared short code you can set a single keyword, but the number will be shared with other companies.
A dedicated short code is only used by one company. Having a short number for your business has the following advantages:
A long phone number can have up to 16 digits, but usually has the same number of digits as a national mobile phone number.
Also known as virtual mobile numbers, these numbers allow you to receive replies from both local and international numbers. Ideal for SMS Marketing campaigns where you want to start a dialogue with your customers, where having an easily memorable number is not relevant.
Also used for API integrations, long numbers simplify business processes and improve the performance of marketing campaigns.
Use our integrated SMS and Voice solution to enhance your communications.
Go4Mobility's competitive advantage
Do you want to find out more about our Short and Long Number solutions?