SIP Trunk for a global Logistics Business
Despite all the technological advances and options, having a truly global and omnichannel presence should include a telephone call touchpoint when your customers need to reach you. However, for many global businesses, voice calls have become extremely costly and a challenge in terms of service quality. SIP Trunk offers a solution for a truly agile, cost-effective, and global voice service. 
Background: A rapidly growing logistics company with distribution points all over the world needs a global, cost-effective solution that can handle a high number of concurrent calls while maintaining call quality. Using several different local carriers means a huge cost and often lower quality in the call service provided to customers. Also, this sector knows that phone calls are an important aspect in customer happiness. It is important for customers to have a toll-free number where they can call their delivery drivers if needed.
Challenge: Our business partner needed a solution that offered a flexible, GDPR compliant, and reliable connection between their delivery drivers and their customers globally.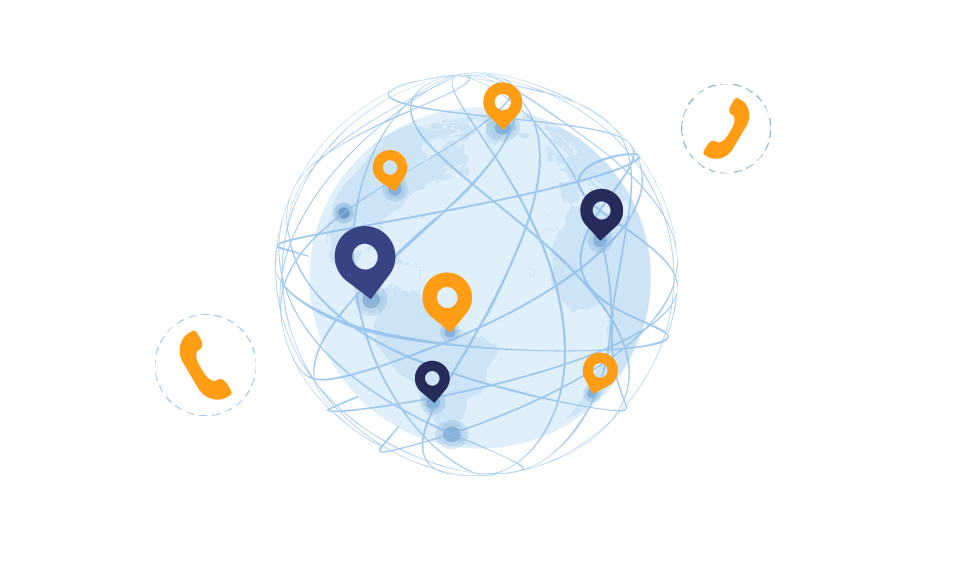 Go4Mobility SIP Trunk – for a better end-user experience:​​
With Go4Mobility SIP Trunk solution, global companies of any size can save in voice services while keeping in mind customer happiness and staying relevant to local markets.​​

Solution: Our toll-free numbers can be assigned to each delivery driver and provided to customers via SMS, giving them the option to call their delivery driver for free.
A global 800 phone number is used, routing all the calls to one company-wide phone solution (SIP Trunk). This also assures that the company is protecting the privacy of its customers and delivery drivers.
Our SIP Trunk guarantees that the business can handle a high number of calls from different parts of the world, all connected and centralized in one voice solution.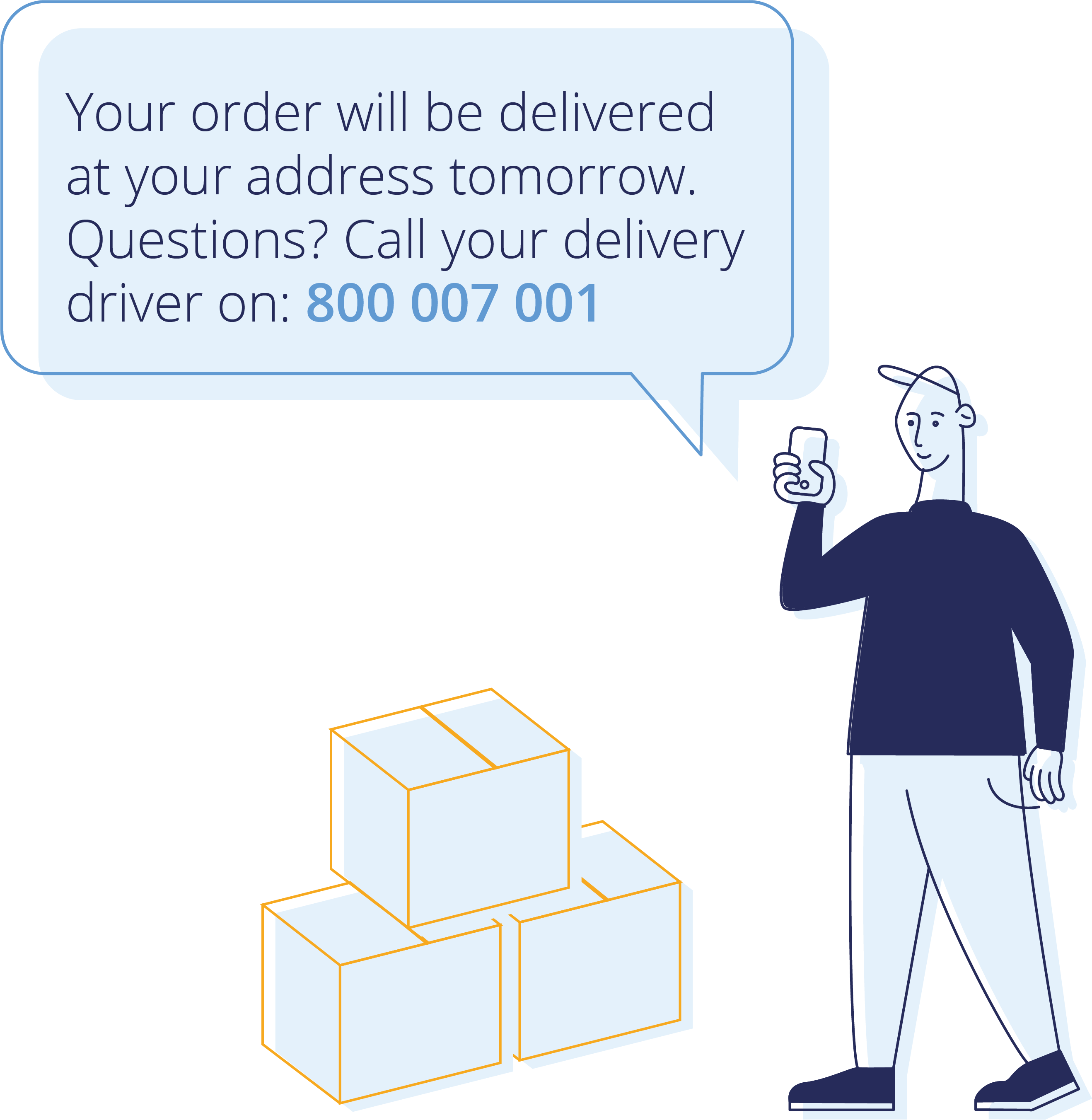 Do you need a SIP Trunk Solution tailored to your needs?