Com mais de 15 anos de experiência, as nossas histórias são as histórias dos nossos clientes​
Estamos bastante satisfeitos por trabalharmos com algumas das maiores e mais desafiantes empresas, e por contribuirmos para o seu crescimento e sucesso ao utilizarem as nossas soluções.​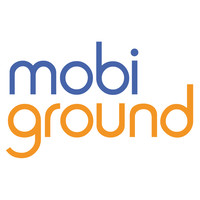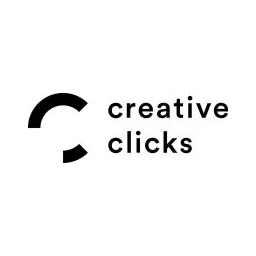 The Constant Concept team has been working with Go4Mobility for over 8 years. With mobile billing on the rise our team was looking for a easy to use platform that would help expand our mobile applications business, we found that and more with Go4Mobility. The entire onboarding process was seamless and easy. I can't say enough kind words about the entire staff, they go above and beyond to help on every small detail. As a company based in Canada, sometimes time zone issue can arise, but Go4 seems to always be working around the clock to make sure our business is up and running without any hiccups. We are lucky enough to be a part of Go4's growth, now having 4 direct carrier billing countries live together. Go4 Mobility has helped us reach millions of customers worldwide and we are excited to be a part of Go4 Mobility's growth in years to come.
John Paul Cargnelli, Co-founder and CEO, Constant Concept.


MEF
Vodafone
Vodacom
Telefonica
Orange
Movitel

H3q
Mcel
Tim
Yoigo
Wind

Nos
Trusted In
Creative Clicks
Go4Mobility has been an important partner over the years. They are very pro-active and solution-driven which has helped us develop our business together. The long lasting relationship has been an important one to us and we value the interconnected solutions they provide that we rely on every day.
Ilaria Severi – Marketing and Communications Manager
Link Mobility
The relation between our two companies is very satisfactory. It is based on trust and professionalism and we maintain a fluid and sincere communication. We still have some way to go to strengthen the relationship and the business even more by increasing the international traffic exchange, although I hope that this year it can be achieved.
Claudio Feimblatt – Wholesale Director Spain
Mobiground
For us, the most important values we have with Go4Mobility are the trust and speed with which you work. In general you are all very operative and decisive people and that makes the difference.
Aitor Muñoz Sandoval Mobile Marketing & Analytics
Crowd Mobile
Over the years we developed a great partnership with Go4Mobility. We are very pleased with the quality of their services and their personal approach. They are always on top of things and they proactively help us grow our business.
Ivan Dumancic – Mobile Payment & Compliance Manager
Evina
Go4Mobility and Evina partnered with the common goal of ensuring the best protection on mobile payment for digital goods. Our 2-way collaboration in fraud combat has been very beneficial: 99.7% of fraud has been detected and blocked. Today, millions of transactions each month are protected thanks to a cybersecurity approach that drives growth on the market while protecting the end-user".
David Lotfi – CEO of Evina
A Go4Mobility pode ser o parceiro ideal para si.